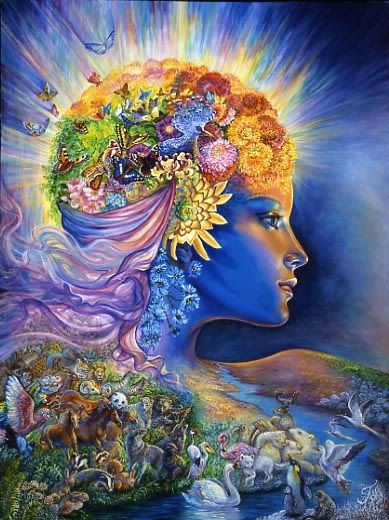 This is the day when my son, my Teen Terrorist, my man-child, turns 18.
There were days when I thought we might never get to this point!
...Days when he drove me inside out with rage and grief...
Days when I was so mad with my Teenager that I might have done something I would really regret.
In fact, I have done some things I really regret... I still need to re-glaze that pane of glass in the door...
But through thick and thin, I've always told him, no matter what, that I love him.
And I do. Absolutely. Like a fierce Mother Tiger.
Motherhood is funny. It gets you like that...
We talk about it, don't we? And the words have entered our language, for that very reason...
Rampaging mother-tigers; mother-hen; Mother Goose (good for nursery stories and getting them off the floor at night, for goddess's sake!); mother's milk (and alcohol!); Mother Courage (that'll be the gin, that we call Mother's Ruin!); Mother Earth (that's all the mud I've ever washed out of his trainers and jeans and cleaned out of his ears!); Mother Hubbard (that'll be all the weight I put on with the pregnancy and post-partum, so help me Weight Watchers!); Mother Superior (I'm not giving up this position, I've fought long and hard for it...); Motherwort (for herbal remedies only - Fhina, your Neighbourhood Witch!); Mother's Help (that'll just be me, then!), not to mention motherfe****!
I said I wouldn't mention it.
Happy 18th Birthday Fruit of My Loins!