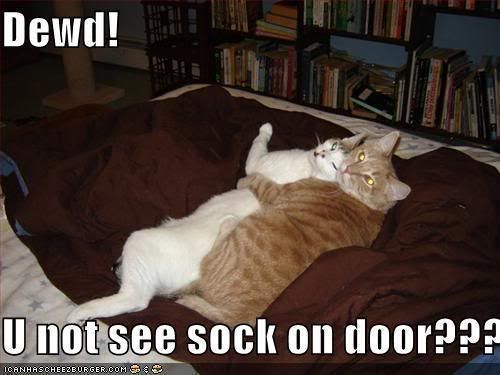 Do click on the photos so you can see all of them, if Blogger chops one of these off in its prime.
...I know just how that feels!
Grizz was rampaging about the house all last weekend. Like the proverbial Bull in a China Shop, he was!
Our modest workmen's cottage could not contain his bulk, nor his angst...
You see, he wanted his girlfriend to be able to stay over at the weekend... To sleep-over... in his room, and not on the sofa...
And this time he wasn't asking if it was all right for his friend Max to sleep-over...
Grizz is 17. The 'Woodland Faerie' is 18, and in the year above Grizz at school... They've known one another for 4 years. They were best friends...
He had a girlfriend for just under one year. They broke up at Christmas...
Faerie had a long-term boyfriend... I'm not sure that they've even broken up...I believe that they have, and Grizz has 'moved in' to the space vacated by him...
Now the pair of them are something else altogether...
And I want to ask all those mad, manic, mama questions that I do so well...
But we got the message, like a little dove wrapped in an iron fist, took our coats and went out, leaving them alone...
Home Alone...
My parents would never have condoned that in my case... But I'm not my parents...
And I still don't know whether what we did was right or wrong...
What does it say in the Handling Teen Terrorists' Manual for Mad, Manic, Mamas again?!