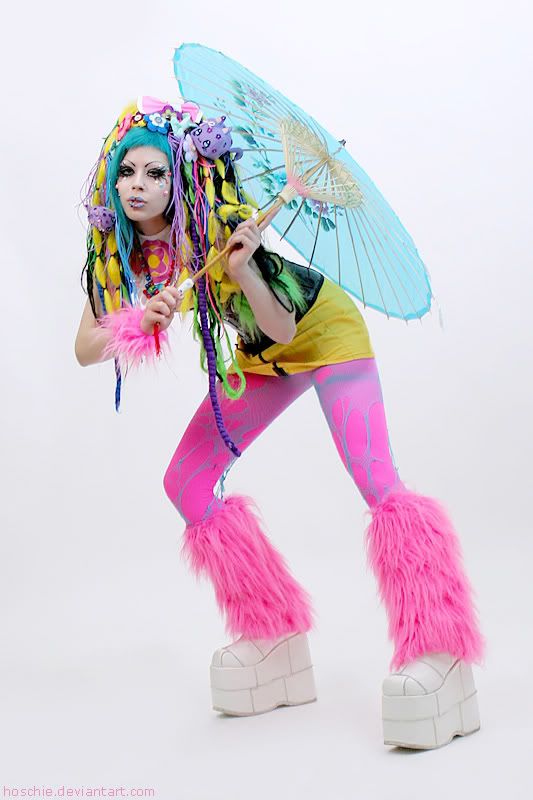 Grizz was on his way into the shower this morning - It always takes him an age to shower - Lawd knows what the Child does in that shower, but cleaning it certainly doesn't appear to be on the menu...
And, after our recent successful shopping trip (Meaning: I hadn't actually strangled him...), he just thought he'd try this one out for size...
"Mum, could I have a Louis Vuitton belt for Christmas?"
"Grizz, they cost a fortune - What would you want with a bloody £400 Louis Vuitton belt, that'd cost more than your entire outfit put together?!"
"Oh, no, they're like only £230..."
"Only £230!" I shrieked, like the Helpful Harpy I'm growing up to be"
"Just for Christmas; A present..., " he tried...
"Just for Christmas...," bleated my Other Half... "A Louis Vuitton belt is not just for Christmas!", he opined in a serious tone, in the manner of those important Public Service Announcements that offer,
"A dog is for life, not for Christmas..."
I really don't know where the child gets his cheek from, I don't...?
Where does his love of designer gear come into play? - Who did he get that from? - What influence? - His new GF, The Woodland Faerie?! -- I ponder on, shaking my head in disbelief.
And then I falter... And I recall, in a misty fashion... Our summer holiday trips in the past - in his formative years - to Paris, Deauville and Edinburgh, where I licked the windows of the sainted LV salons... but I've never bought anything, I promise... Yet...
Incidentally, I first fell in love with LV during my summer spent in Normandy as an au pair to an ancient and pleasant aristocratic Parisian family... All the sisters of the brood toted beautiful, capacious brown bags - Stylish classics, I thought; Never having heard of the name, and this being years before Sticktoria Beckham bought the brand (and many others...) in such bulk, (and with so little taste... *Ahem* - How many Hermes bags do you need?), bringing it so into the public domain...
There is no hope for me now, is there? The die is cast!
The Grizz-Apple doesn't fall far from the tree... Gulp!